Particular series
Particular series
The coins presented here are before any commemorative coins - thus coins of 2 €.

Some are emitted by all the Member countries - as common emission.

Others were gathered in a particular series by certain Member countries.
Five Volumes of the particular series
The series of particular coins (Spain, Luxembourg, Baltics states & Latvia and Malta) are tidied up in the Tomes IIIa, IIIb and IIIc of the commemorative coins depending on their broadcast.
Two series are them, tidied up in 2 different albums:
-
The Tome IV
keeps all the coins in
common emission.
-
The Tome V
lists 80 coins of
German Länders.
The Tomes IV and V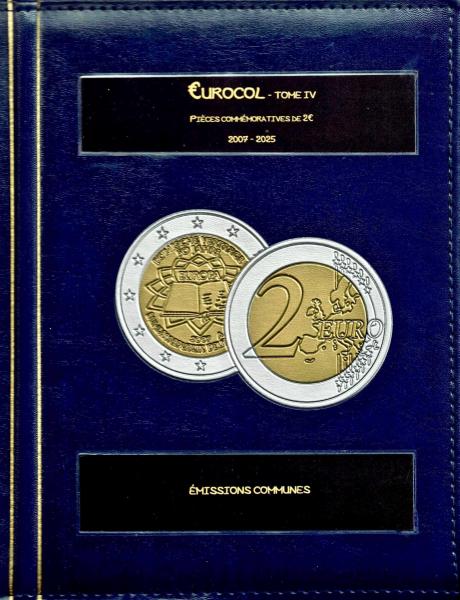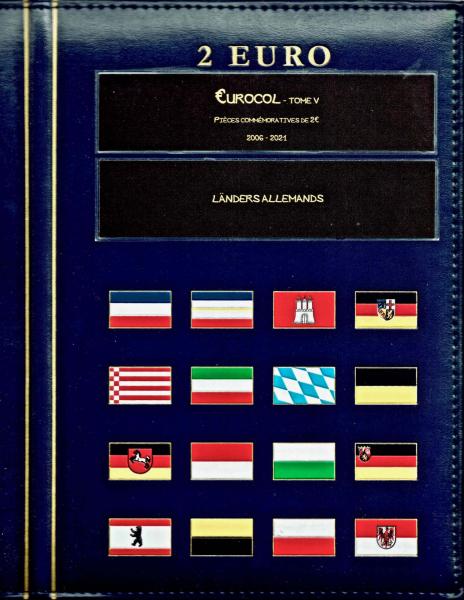 Last edited: Thu 02 sep 2021