Blog of Eurocol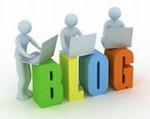 This blog presents an information exchange concerning euro coins and Europe generally.
B - History of coins and currencies before Euro
C - Human relations / ethnic groups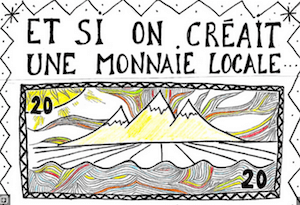 By zitoun999 | On 15 jun 2018 | In The local currencies | Comments (0)
To speak about local currency, it is to join a particular economic speech.

A local currency is, in economics, a not steady currency - but tolerated by a national government (which is not inevitably legal tender), and fate to be exchanged only in a restricted zone. The currencies of this type are also called complementary currencies because they do not have authority to substitute themselves for the official currency, the euro for example, but to circulate in parallel in this one. They take numerous forms, as material as virtual.