The opinion of certain users of the MLC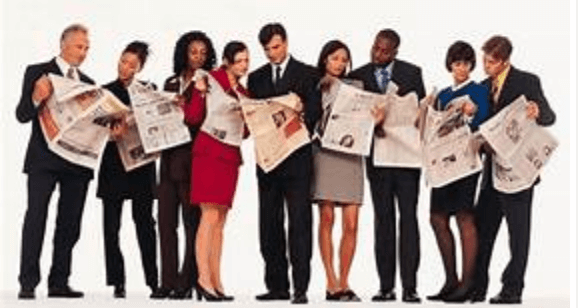 The opinion of certain users of the MLC
On Fri 15 june 2018
2 comments
The opinion of some speakers

Interview of Marie-Christine Baudin, co-founder of the local currency " La Luciole "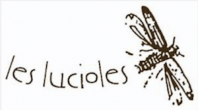 " I had followed the experience of the currency SOL and I wanted to set up the same thing in Ardèche. But I had no support on behalf of the elected representatives, then I dashed into an independent experience. It left a will to make otherwise, to value the time another way that by the money, to revitalize the local economy and to restore in the currency its first function, that of the exchange. To be able to use " La Luciole ", it is necessary to be a member of the association, that we are persons receiving benefits or consumers. So, the members exchange with the association of euros for Lucioles. And we place euros in THE NAVE.
In one month we have managed to have 15 persons receiving benefits. People are sensitive to these questions and are curious to see alternate initiatives. A friend told me that that had caused the friendly exchanges in a shop one day when she paid in Lucioles.

It is necessary before any having the faith and being conscious that small acts can have an important impact. It is necessary to be very patient, because between the idea and the effective implementation of the currency, that can set a lot of time. And then, there is a question which seems to me central, that of the sense that have our euros in our bank account, when we know that the great majority are virtual. It is always necessary to keep it for the spirit. "
J-F Marquès, president of the association Tat who groups the users of the currency Occitan on Pézenas.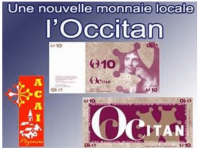 " The creation of the Occitan currency clearly allowed to revitalize the local exchanges and thus the convenience store, as far as the Occitan is valid only to Pézenas. After approximately one year of existence, there are about fifty storekeepers Piscénois (the inhabitants of Pézenas) who are a member of the operation, on hundred storekeepers all in all in the city center. "
Collections History of the currency currency Numismatics local currencies MLC