Assistant to the discovery of Eurocol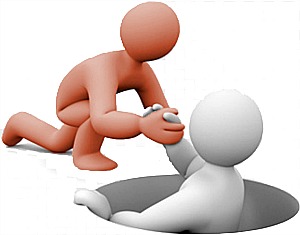 Assistant to the discovery of Eurocol
The information which follow aims at helping to understand and to follow the structure of the site of Eurocol
Note that you will have a better vision of the site of Eurocol on computer even if the site is of the type " responsive ", adapted to smartphones / tablets
The circulating coins of the European currency belong to one of the two following categories:
1 - The coins of the national series - 1 ¢, 2 ¢, 5 ¢, 10 ¢, 20 ¢, 50 ¢, 1€ and 2€ exclusively. (Learn to recognize the broadcasting Country)
2 - The commemorative 2€ coins exclusively. ( Do not confuse with the 2€ coins of the national series)
The homepage of the site presents its main menu divided into 6 parts.
Every coin is presented to four occasions on the site:
In its description (national series or commemorative coin)
In the carousel associated with every page
In the part Synthesis by Country
In the module Photos of the site
Tips and tricks
All your outside and personal interventions are beneficial for the development and the referencing / positioning of the site on the Internet: direct comments or on the blog / forum, the Visitors' book, the registration as the member, but also the small stars at the bottom of every page - very important. Think of it and do not hesitate, dare!

Know that ONLY your Pseudo will appear, the site being protected for the anonymity of each.

Thank you for your remarks and possible criticisms.

Summarized by these remarks in Tuto#1 of Eurocol: http://www.eurocol.fr/blog/2018-les-tutos-d-eurocol.html

ZITOUN
Collections Generalities currency