Generalities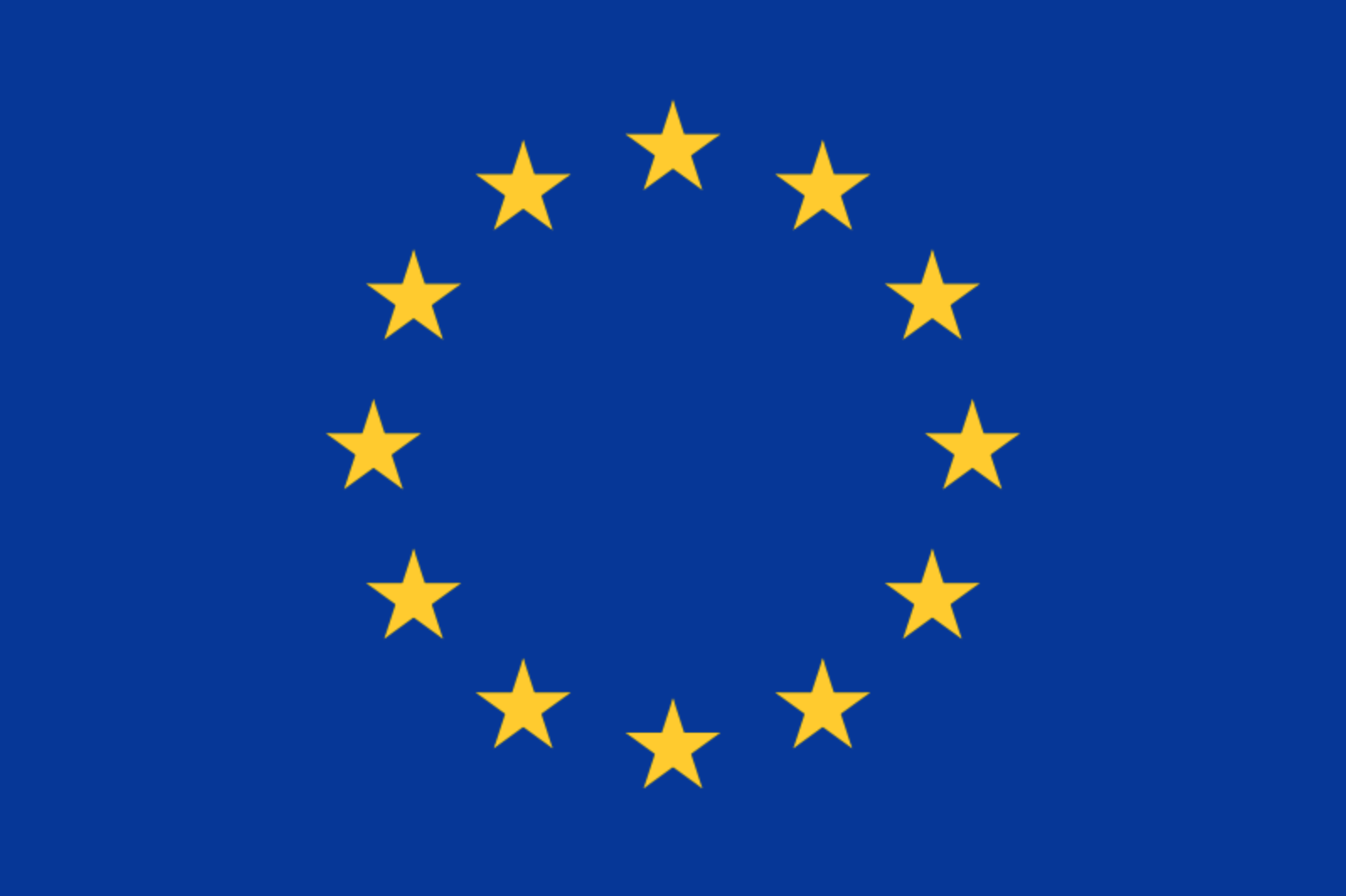 The European flag is a flag decorated with twelve golden stars in five branches, one of the branches pointed upward, arranged at a distance equal in circle on field of azure. He represents the solidarity and the union between the peoples of Europe.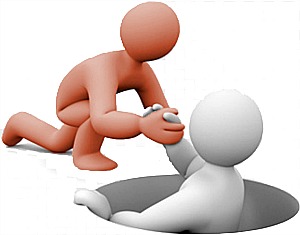 The information which follow aims at helping to understand and to follow the structure of the site of Eurocol
Note that you will have a better vision of the site of Eurocol on computer even if the site is of the type " responsive ", adapted to smartphones / tablets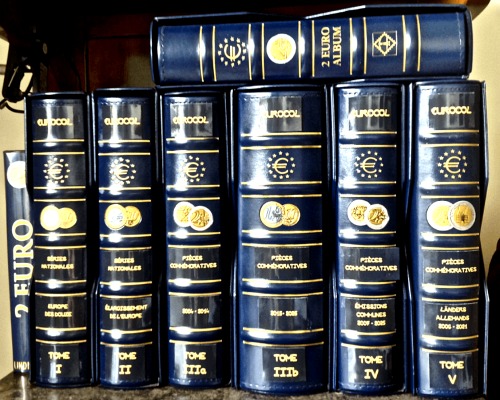 Some information to create a collection of coins
Each will have understood it: to make a collection generally - and particularly a collection of rcoins in current monetary unit - has a cost.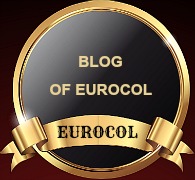 Nouveautés
No products to display in this category