Generalities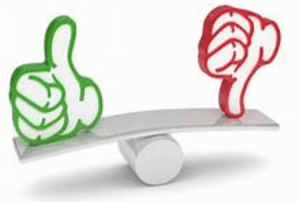 By zitoun999 | On 15 jun 2018 | In The local currencies | Comments (0)
The complementary currencies can be divided into 2 groups

Local currencies pressed on the official currency: 1 unity = 1 €. The national currency is often placed in an ethical bank.

The complementary currencies not pressed on the national currency: their unity has no relationship with the official currency. The agreement of exchange of the properties or the existing services created the currency. This type of currency is not developed here.
A monetary unit is equal to an euro, which allows to use it more easily, without having to make of conversion. But that's it even which returns the interest difficult to understand.

Those who use it make it because it represents for them a way of revitalizing the local economy, because its use is restricted to a geographical zone. It allows the storekeepers who agree it to distance themselves from others and thus to attract more customers.
Latest comments
By zitoun999
On 08 may 2019