Home

/

Before the Euro / history of coins
Before the Euro / history of coins
Reminder on the former currencies of the Countries of the Eurozone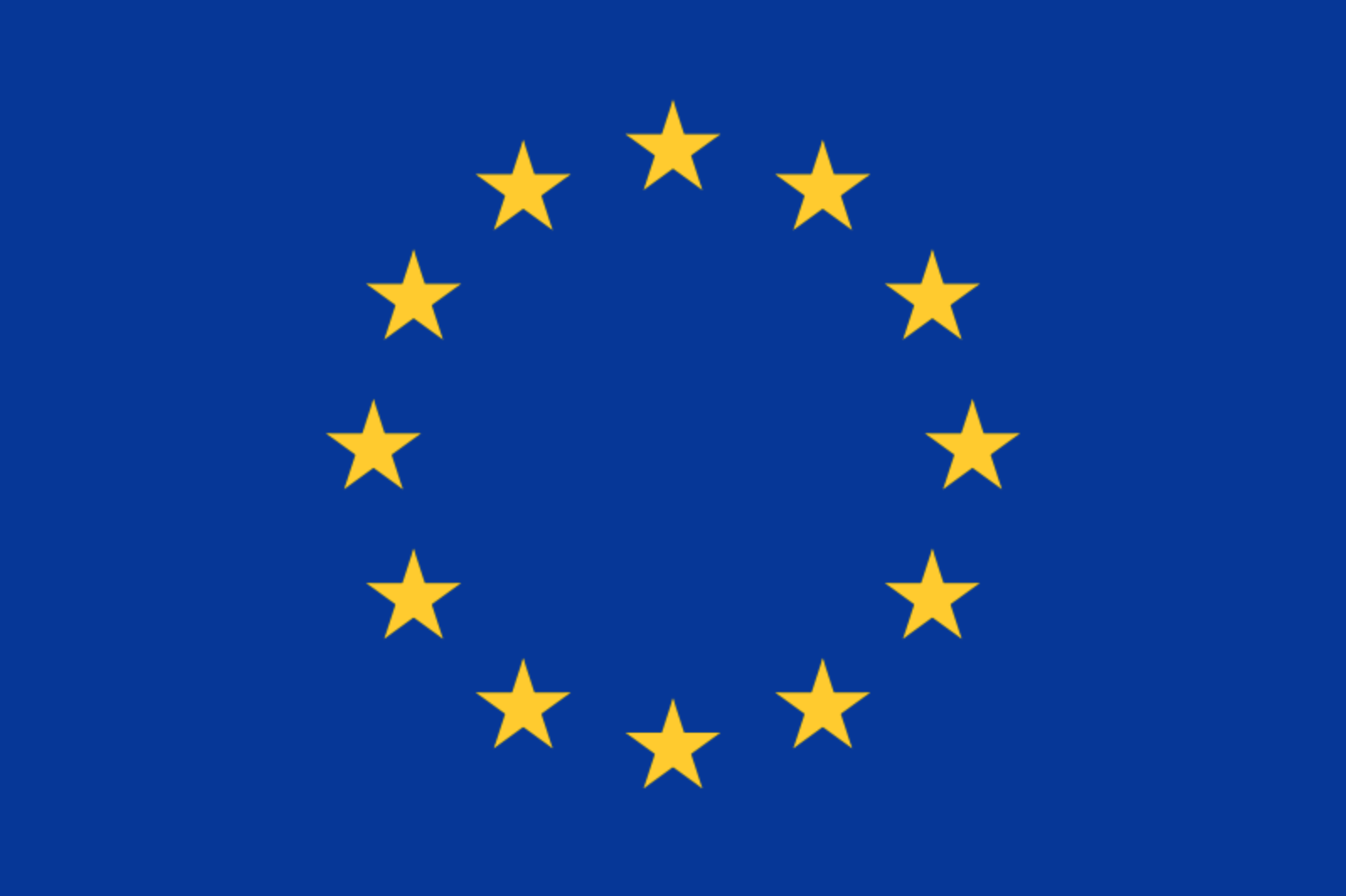 The European flag is a flag decorated with twelve golden stars in five branches, one of the branches pointed upward, arranged at a distance equal in circle on field of azure. He represents the solidarity and the union between the peoples of Europe.
The numismatists waited for the first commemorative coin of Ireland.
She was struck in January, 2016 to 4 500 000 copies.
If the currency goes back up at the dawn of the times, it is necessary to wait for the 7th century av. J.-C., and then the Greeks, to see the appearance of struck metallic rooms. This innovation was a turning point in the history of the money.