The Sol-Violette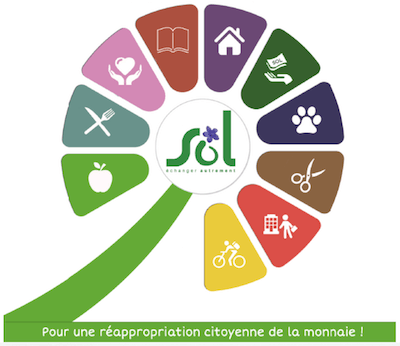 The Sol-Violette
On Tue 03 jul 2018
0 comments
An exemple from Toulouse : THE SOL-VIOLETTE
In May, 2011, the Toulousian citizens saw being born a complementary and united currency in their city.
The Sol-Violette : An exemple of MLC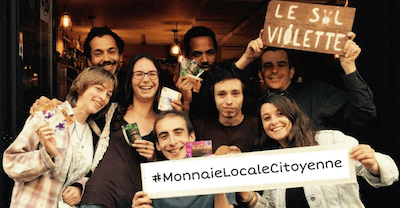 Get acquainted of this currency, its project, its objectives, its Code of Business Ethics and its values.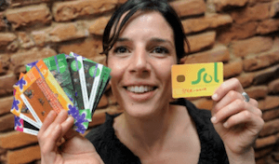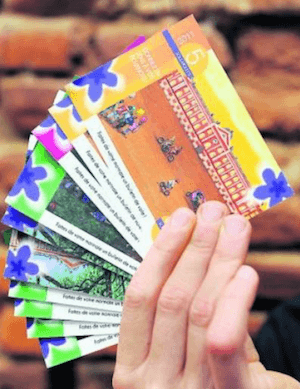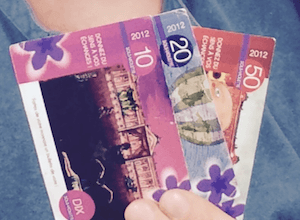 https://www.facebook.com/SolViolette/
https://twitter.com/Sol_Violette
Thanks to Sol-Violette, to his editor-in-chief and all his Toulousian team of its support for Eurocol.
History of the currency currency Numismatics local currencies MLC