Common Emissions
Common Emissions
The particular coins in common emissions
NOTE: only Member states are authorized to strike these particular coins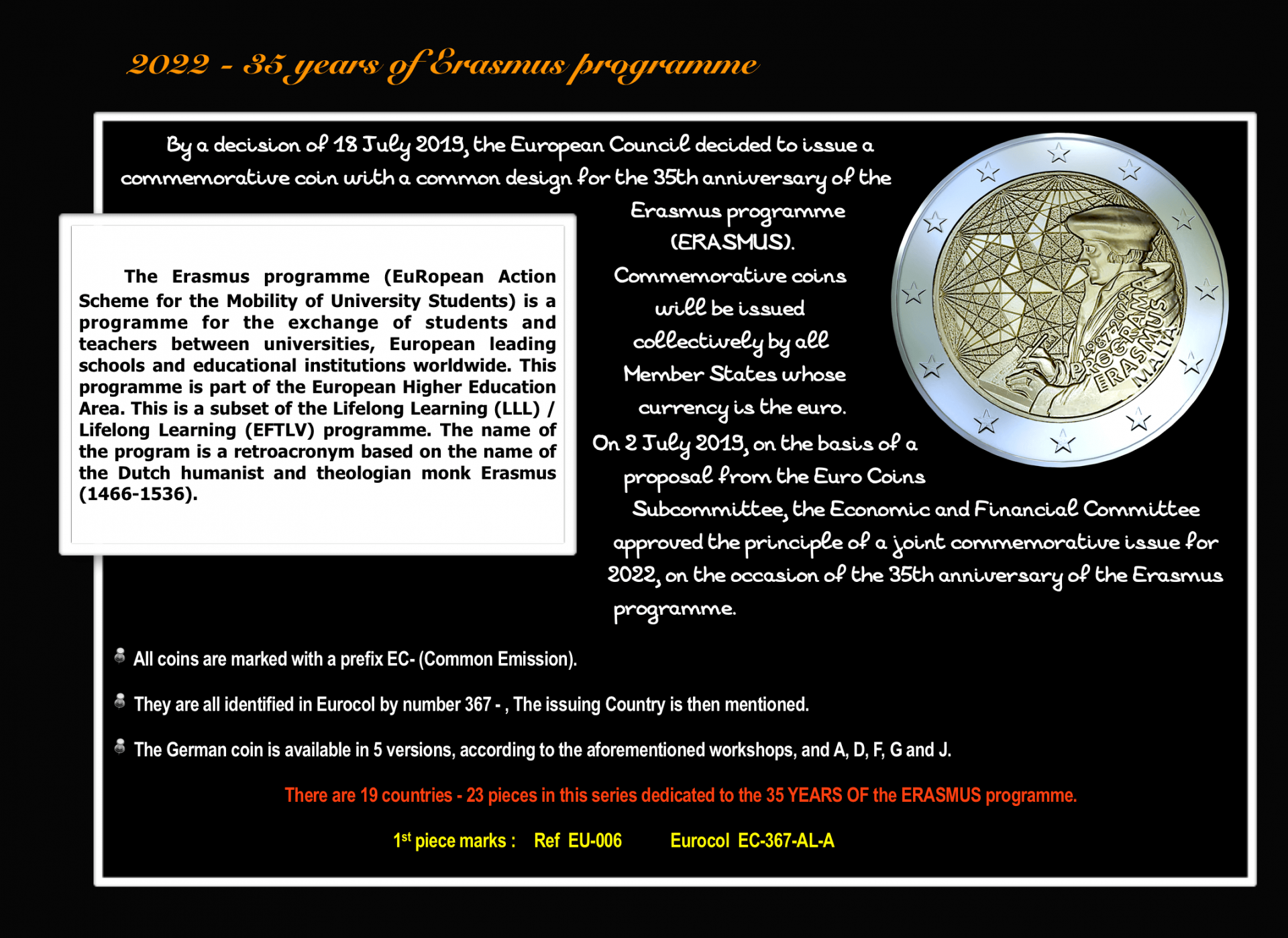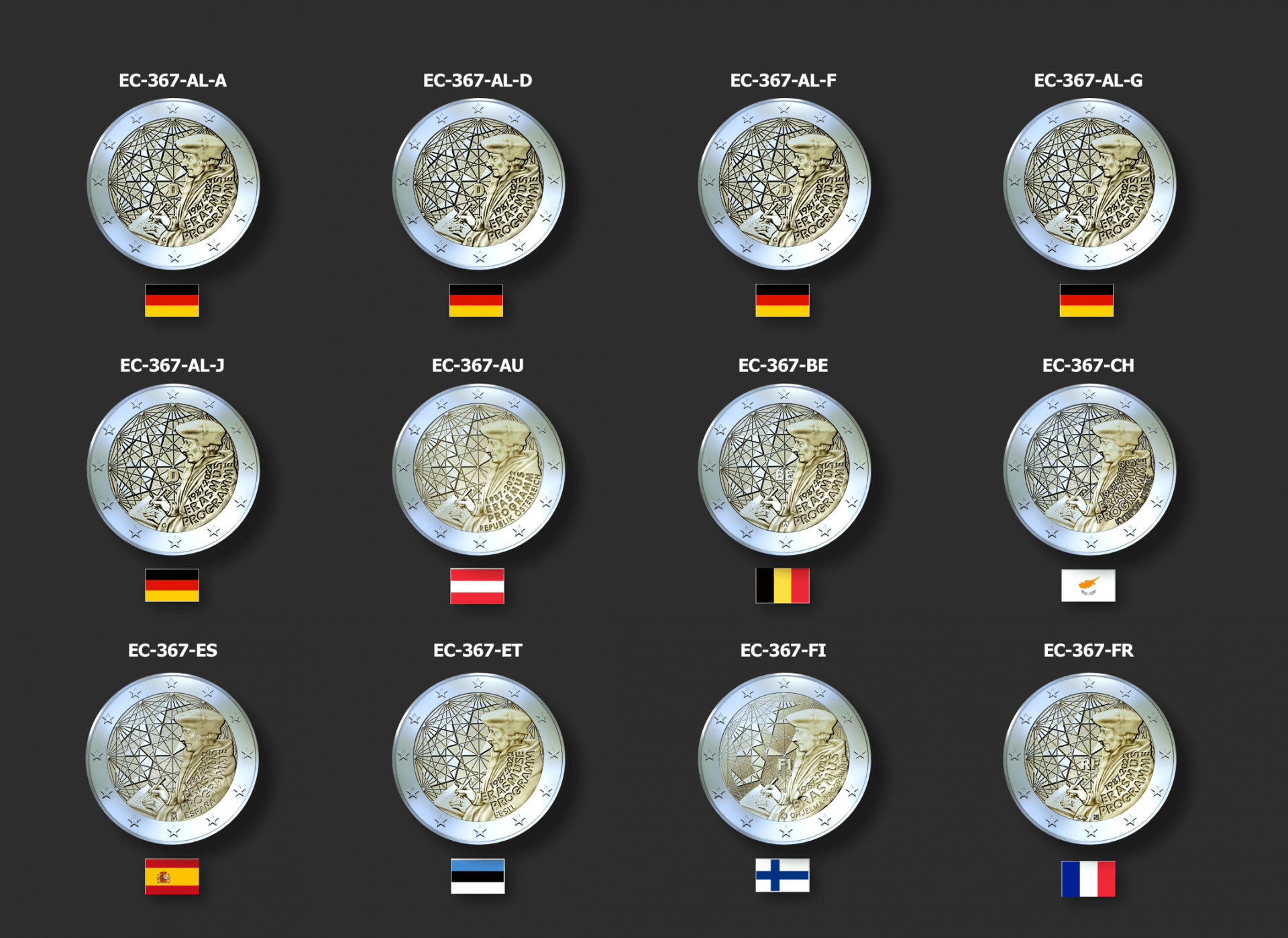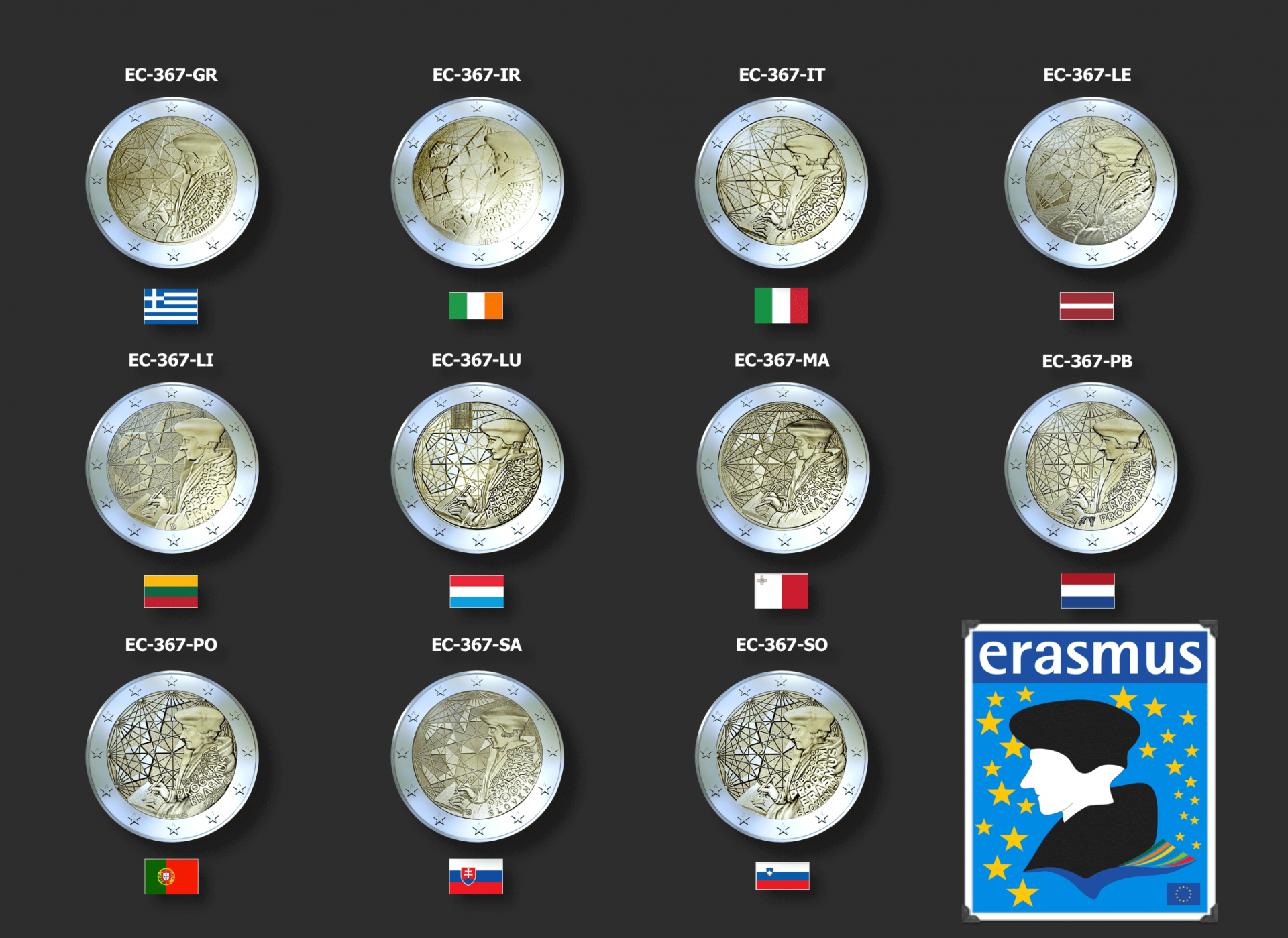 Tome IV - The common emissions of 19 Member countries

The Tome IV lists coins in common emission.

As 50 years of the signature of the Treaty of Rome in 2007, or a part of coins concerning 10 years of the EMU in 2009, given here in example.

To note that four micro-states - no members of the EU - do not participate in the common emissions.?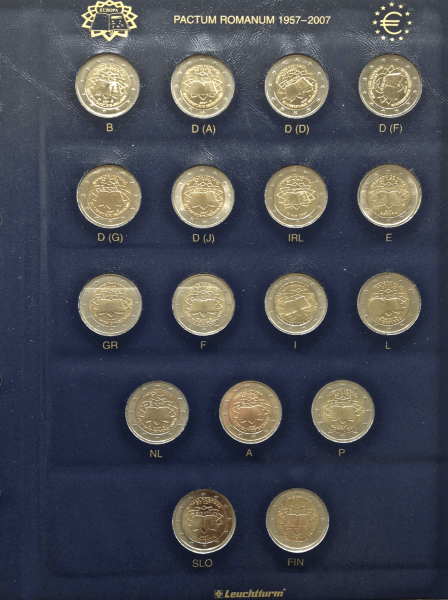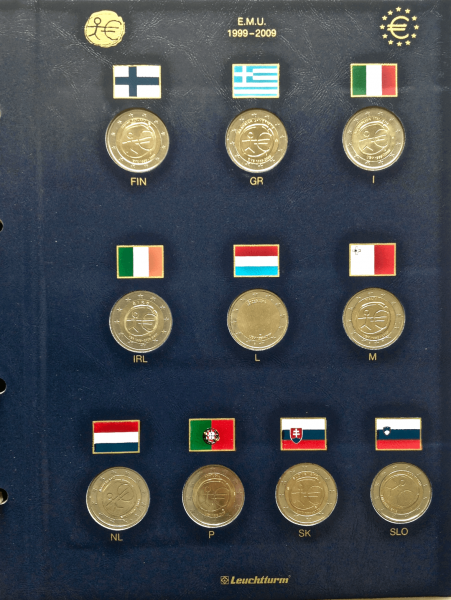 Last edited: Thu 17 nov 2022